Submitted by AIESEC in Lahore 
It is time for one of the biggest local AIESEC event Youth Speak to grace Lahore with its presence again.  This time in November in crazy acha mosam at Alhamra Council. This event is going to be lit and here are 11 reasons why you should definitely check it out
1. So relevant
This conference is all about Power to Empower.  Power to feminism, power to entrepreneurs and power to create a more inclusive society. Sub superheroes ban jao gay.
2. An array of amazing speakers
Shahzad Ghias, Jibran Nasir, Inzeman Ul Haq, ye sub arahey hai. The sessions that they will conduct will be out of this world, ye to paka hai.
3. Networking, People!
Apart from all these A-mazing speakers, corporate companies will be there too and EVERYONE knows the importance of networking.  AIESEC khuli permission deti hain, sub ke saath baat karo.
4. So much in so less
You can experience all of this in Rs 1000 and we also have a bunch of discount packages going on.  You will learn more in this amount of cash than you will be able to in 1 week of leadership development classes.
5. It' all about discovery
With all the different activities planned out, it is guaranteed that you will discover much more about yourself, about Pakistan and how this society works.  All of this is very important to broaden your mind. Enlighten hojao ge boys!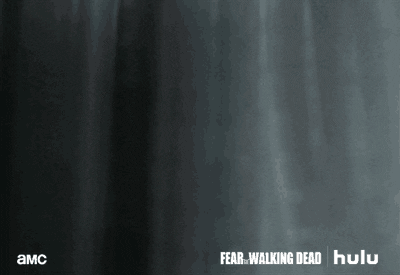 6. Awareness
The sessions will be catered specifically to the youth and the impact that you all can have. If you guys are not AWARE of this already, too many people are not updated with what is going on in Pakistan and how can they help. Youth Speak is the solution to how to be more interpersonal and intrapersonal.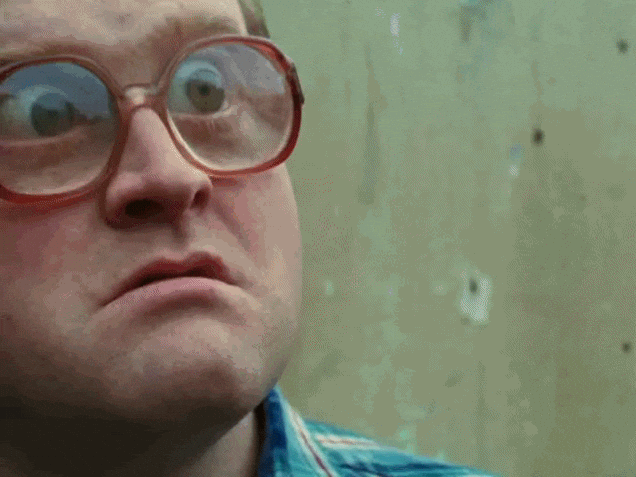 7. Experience
A conference like this hardly happens in Lahore. Youth development and leadership building are two things that AIESEC events such as Youth Speak promise.  It is important to not only survive but also thrive as well.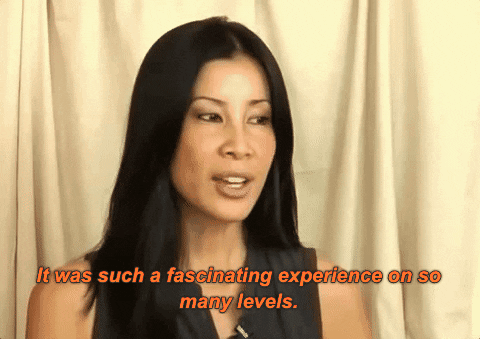 8. Fun
Aab aisa bhi koi scene nai hai ke AIESEC is all about work. We will make sure that you all have a lot of fun, there are a lot of things that we have in store for you. Obviously Saturday hai tou kuch tou maza karna hai.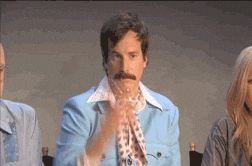 9. Unilever Workshop
Unilever will also conduct a workshop for all delegates so that they have an upper hand in the real world. Trust me, this will go a loonngg way when it comes to applying for all those jobs. Aisay high level ke workshops bar bar nai aatey.
10. Dinner
Dinner is on us! And the menu is so good that you will come for second helping. Or a third. Maybe even a fourth in my case…
11. Concert
Oh BY THE WAY, after the whole day conference we will also be having a concert at night to refresh you all. And guess who it will be? Keep an eye out for more Youth Speak news on social media to find out!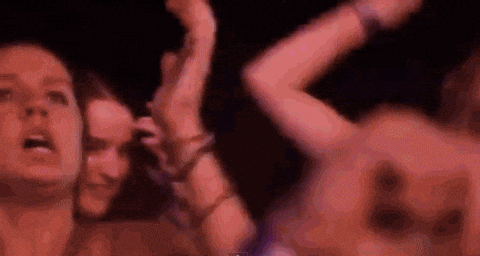 If you're exciting about Lahore Youth Speak, you can register here for the event. Go do it now, quick quick quick!