Startup weekend is about having the chance to have your business ideas brought out to the world. Year after year, the event sees brilliant ideas get the recognition they oh so dearly need. In the world today, female entrepreneurs are increasingly making their space in the business world, and the Startup Weekend is no exception to that global trend.
In 2015, an all female team won the Startup Weekend. Beauty Hooked (founded by Sahr Said and Sidra Talha) took the top prize at this competition and the since then they've been going up and up. 
Beauty Hooked is a startup catered particularly to the Pakistani beauty industry. The basic concept of the startup is to have a single platform where users can review and book their beauty appointments at the various salons and parlous in their city.
Since 2015, the company has been incubated at the LUMS Center Of Entrepreneurship and then accelerated at PlanX.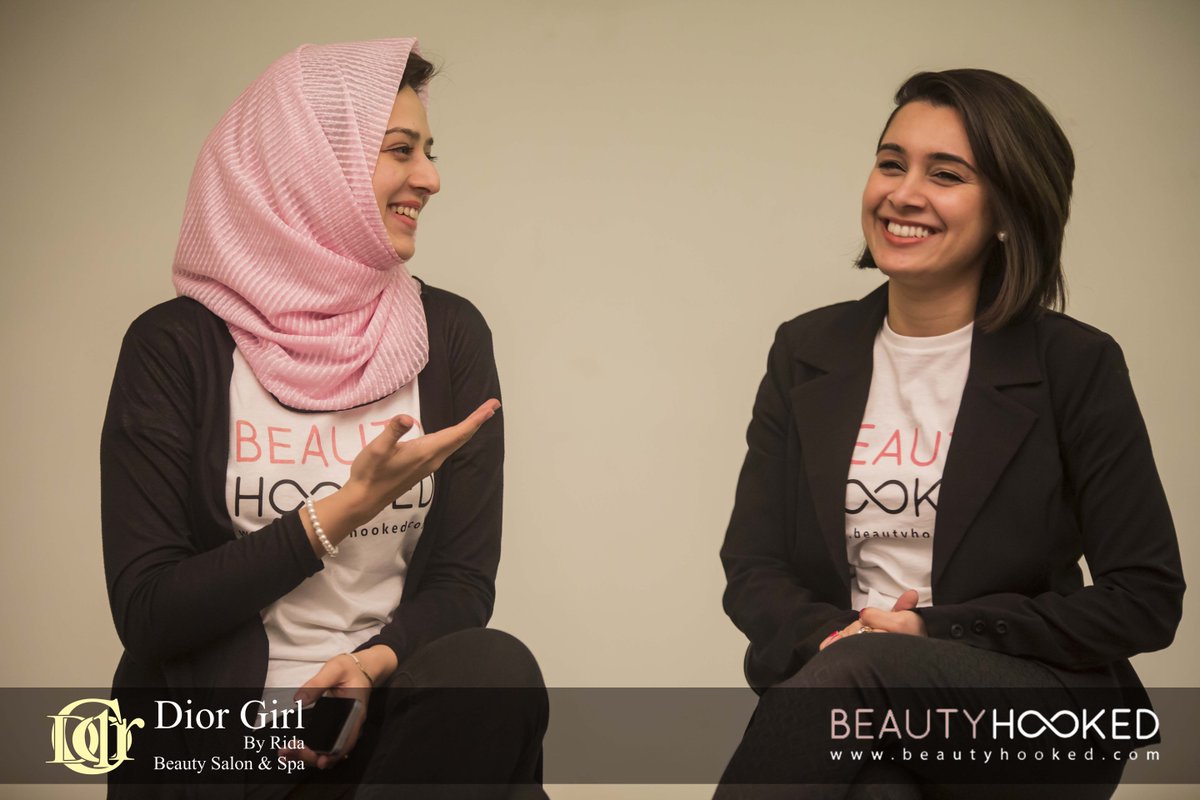 Their achievements don't end there! Last year they became the first female led startup to receive seed funding in Pakistan. 
They were able to secure an investment of $280,000, and this money was put towards the expansion of their product. Clearly nothing can stop the ladies at Beauty Hooked.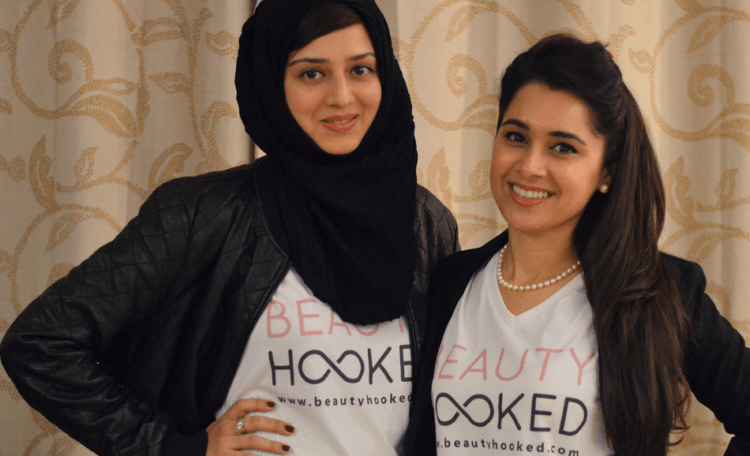 Female entrepreneurship is on the rise, and Startup Weekend is determined to keep that trend alive in Pakistan.
Well if you have a business idea, and are inspired by Beauty Hooked's success, then not to worry. Startup Weekend is coming up on the 10-12th November. Perfect those pitches, and make an impression on the judging panel. Who knows, it may just pay off BIG TIME.
If you're interested in registering, you can do so here.