Breaks can be either a blessing or a curse depending on how long they are. Typical breaks at LSE can last up to 2 – 4 hours. At times, it can be a hassle to kill time. Here are some ideas on how you can kill time in your breaks outside LSE.
1. Have Coffee
With Winter right around the corner and smoggy/foggy day time – the weather calls for it. Not to mention Gloria Jeans and Coffee Planet are 2 minutes away from LSE now. AND students get a 15% discount at Coffee Planet.
2. Play Snooker or Pool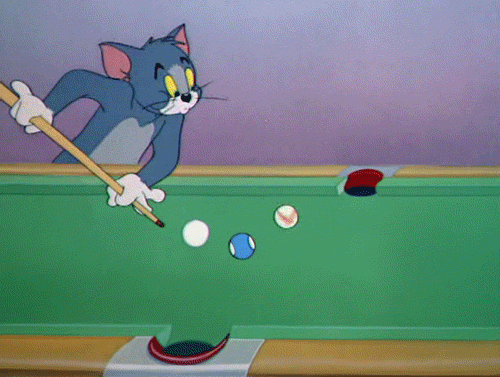 Sounds boring and cliche but it's actually fun. Might be a little hefty on your pockets but be sure to not get addicted (been there, done that – and it didn't work out too well)
3. Play Volley Ball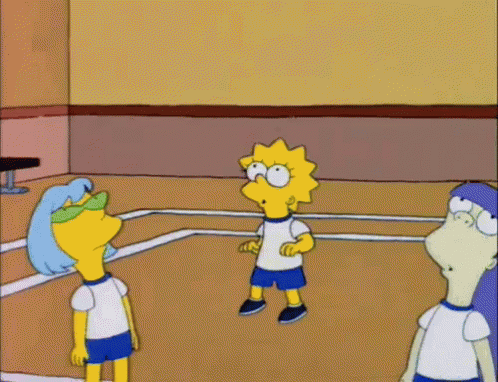 As the weather gets cooler you'll start to see more people around campus specially in the basketball and volley ball courts. Just give your ID card in the sports office at GC in exchange for a ball and play with your friends or join a game thats already being played.
4. Go bowling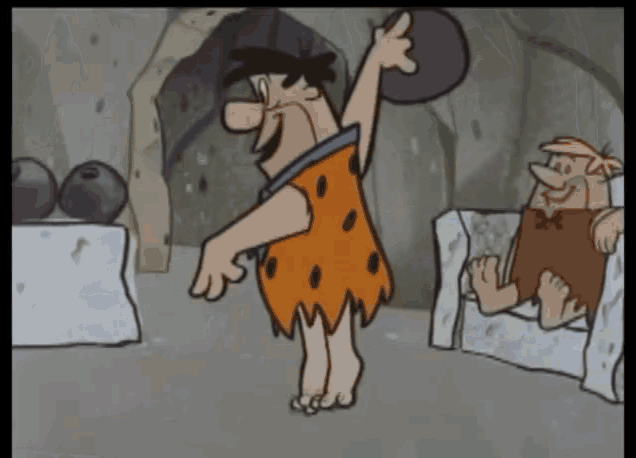 At Uptown LA, Lalik Chowk – of course.
5. Go sight seeing to Azadi Chowk/Minar-e-Pakistan/Badshahi Masjid
Old Lahore isn't as far as it seems thanks to Ring Road.
6. Go see the Indian Border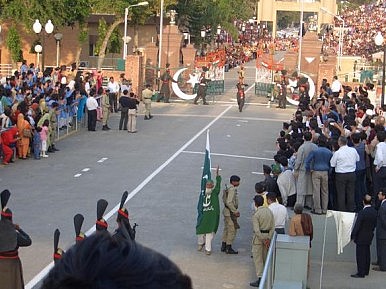 For those of you who don't know, India's Border is pretty close to LSE, as well.
7. Go to the 'Army Museum' in Cantt
8. Check out the Eiffel Tower in Bahria Town
Disclaimer: You'd need a minimum 4 hour break for this.
9. Play a game of 'Hot Hands' with your friends
If you dare to.
10. Visit Packages Mall
Not only is it close but there are a ton of restaurants inside to satisfy all your cravings.
11. Watch a movie at Imperial Cinema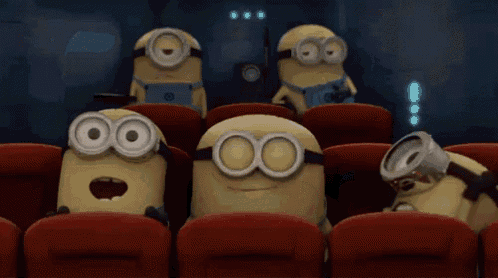 Very close and very convenient.
12. Go grocery shopping with your uni fam to Al-Fatah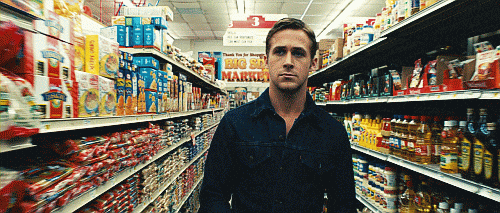 It's sounds boring, but trust me – it's quite entertaining and fun.
13. Have a pizza party!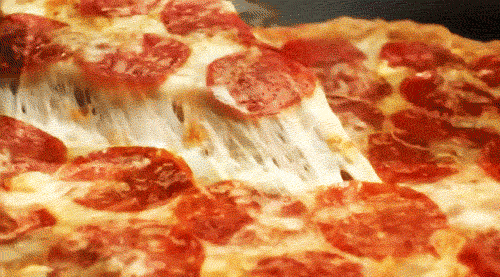 Self explanatory, who doesn't want pizza, right?!
How do you guys spend your breaks at LSE, let us know in the comments!