There are some people in every batch who are just pretty cut above the rest. You know those genius types that you know will make it in life. Well, Jehangir Kazi is one of those people.
But ye hum kyu keh rahay hai? Well Jehangir has just been offered a full time position at Google, and yeah we know THAT'S HUGE!
Jehangir is currently in his senior year at LUMS. He's majoring in Computer Science and well it must be obvious by now that he's pretty great at that too.
Jehangir started his 'Google' journey when he applied for an internship there towards the beginning of his Junior year. He went through many interviews and assessments and after passing them all he made his way to Google Japan over this past summer.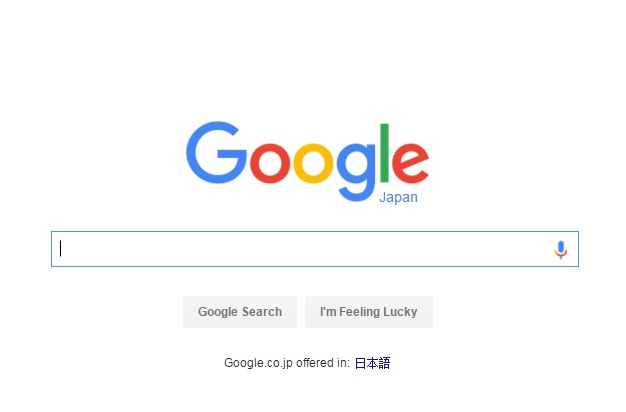 Describing his experience over the summer, he had this to say:
'I had a wonderful experience and my entire team was very supportive. I worked with people from a lot of different countries and cultures and every single person truly wanted me to get the best out of my time there. I was able to experience not only the engineering side of Google's culture, but was also encouraged to participate in TGIFs, weekend trips etc'. He also talked about how interns are treated as equals and given opportunities to work on real products and applications. This, he said, was a great learning experience and a great way to validate his interest in the field.
While speaking to MangoBaaz Campus, Jehangir told us how Google was not just all work. 'I climbed Mount Fuji overnight and went paragliding the very next day. Not only that, there was a Google trip to DisneySea too.  One of the team off-site lunch was cooking Ta Tkoyaki (flour balls with octopus pieces in them) ourselves and eating it.'
Jehangir said his interest in coding and programming has always been there. This made him a natural fit for a degree in Computer Science. Also considering his natural interest in the field, he took every opportunity to learn. From inter-university competitions and undertaking research projects, this guy's done it all.
As anyone could imagine, Jehangir was over the moon when he got the news that Google was extended a full time job offer. He aims to start right after he graduates from LUMS in the summer of 2018. He will start at Google Japan as a Software Engineer.
He credits the  the Computer Science Department (particularly Dr. Fareed Zaffar and Dr. Junaid Haroon) for their immense support throughout the entire Google application process.
'There's lots of capable people I know who believe can get into Google. They just need to put in the time to practice well for the interview process. Not just in the tech roles too. Don't underestimate yourself and practice a lot, do mock interviews, apply to different companies, and keep applying again after some more practice if you don't make it.'
We wish Jehangir all the best with his upcoming new job. You've done us all proud! Keep reaching new heights!
(And just by the way, we did ask about how the food situation is at the Google office is. Jehangir's sentiment on the matter can be summarized into one line "Don't underestimate the psychological effect of free food".)