Over the past couple of years, things have been a little shaky but despite everything, cricket has continued to lift spirits. Whether it's PSL then or the World Cup now, it has been utterly refreshing to see the nation united against all odds, once again. Our hopes and spirits are high as ever, determined to continue to support our team and our country.
While the performance has been in all kinds of high and low, the awaam has made it their mission to fully embrace the sport.
People from all over Pakistan are united, despite their differences.  We're determined to show the world that we really are extremists, but in happiness, celebration and joy – and that's how it should be.
Our culture is as diverse as it could get, and no matter where in the country you'd go, all you'd find is love and joy – and a lot of life and color
And we own our national heritage like no other, and are extremely proud of it.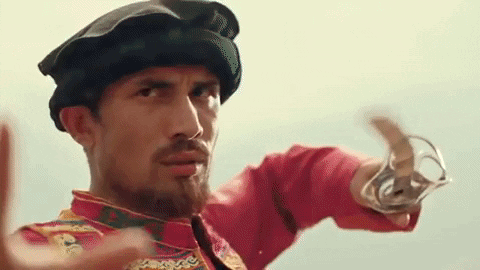 It's no wonder that our eyes well up whenever we hear, Nayyara Noor's Hum Aik Hain because it puts down all of our feelings for our country in one, incredible song and that's all of our pyaar and jazba for Pakistan
Coke Studio's ever energetic rendition of the naghma, produced by none other than Xulfi, rightfully portrays our extremism in love, joy and prayers!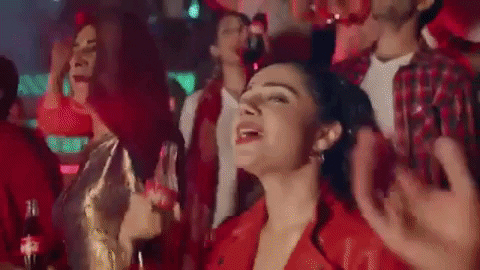 The song features instruments that are almost obsolete, including the Sarangi to create something absolutely magical
Featured in the video is Pakistan's oldest remaining Sarangi player, and what a pleasure it has been to be able to listen to him in our lifetime.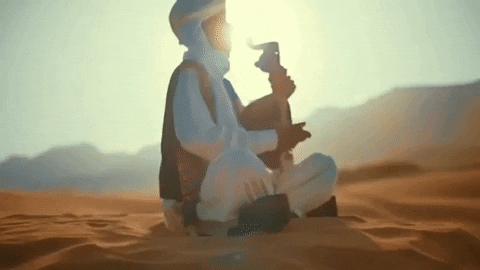 And also, the biggest drum circle ever in the history of Pakistan
Which just makes the entire thing so intense, that it just gives you the gives you the goosebumps. The energy and the rhythm that it all creates is just unparalleled.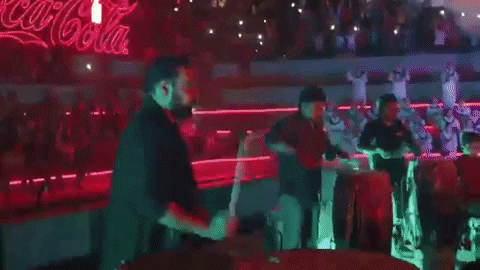 It is heartening to see true representation of the different communities coming together peacefully, especially a Hindu girl playing sitar in a rural setting where it's not a norm
The entire anthem, by the end of it, makes every Pakistani be absolutely proud of who they really are, and all that that we, as a nation, stand for.
#HumAikHain ہم ایک ہیں

This is good stuff. Real good stuff. Thank you, whoever did this.

Despite our dismal performance (not just in cricket) and the ominous clouds ahead, and if only for just a moment, it does uplift the spirit.pic.twitter.com/QvOwlYZ69P

— Adil Najam عادل نجم (@AdilNajam) June 1, 2019
Here's the entire anthem to put you right in the feels:
Rooting for Pakistan to bring the cup home. Shaaba, boys!
---
This post has been sponsored by Coca-Cola Pakistan.