As a student, one must adapt to budget friendly ways. Here are some terrific gift ideas for your close ones that are super thoughtful and won't even break your bank too much. Disclaimer: Some may take a great amount of effort.
1. A 365 Jar
As the name suggests, get a jar and write chits with positive messages, memories and quotes. Give it to your friends and be a source of happiness throughout the year. Lots of effort, but it's worthwhile.
2. A photo in a frame
Simple, chic and meaningful.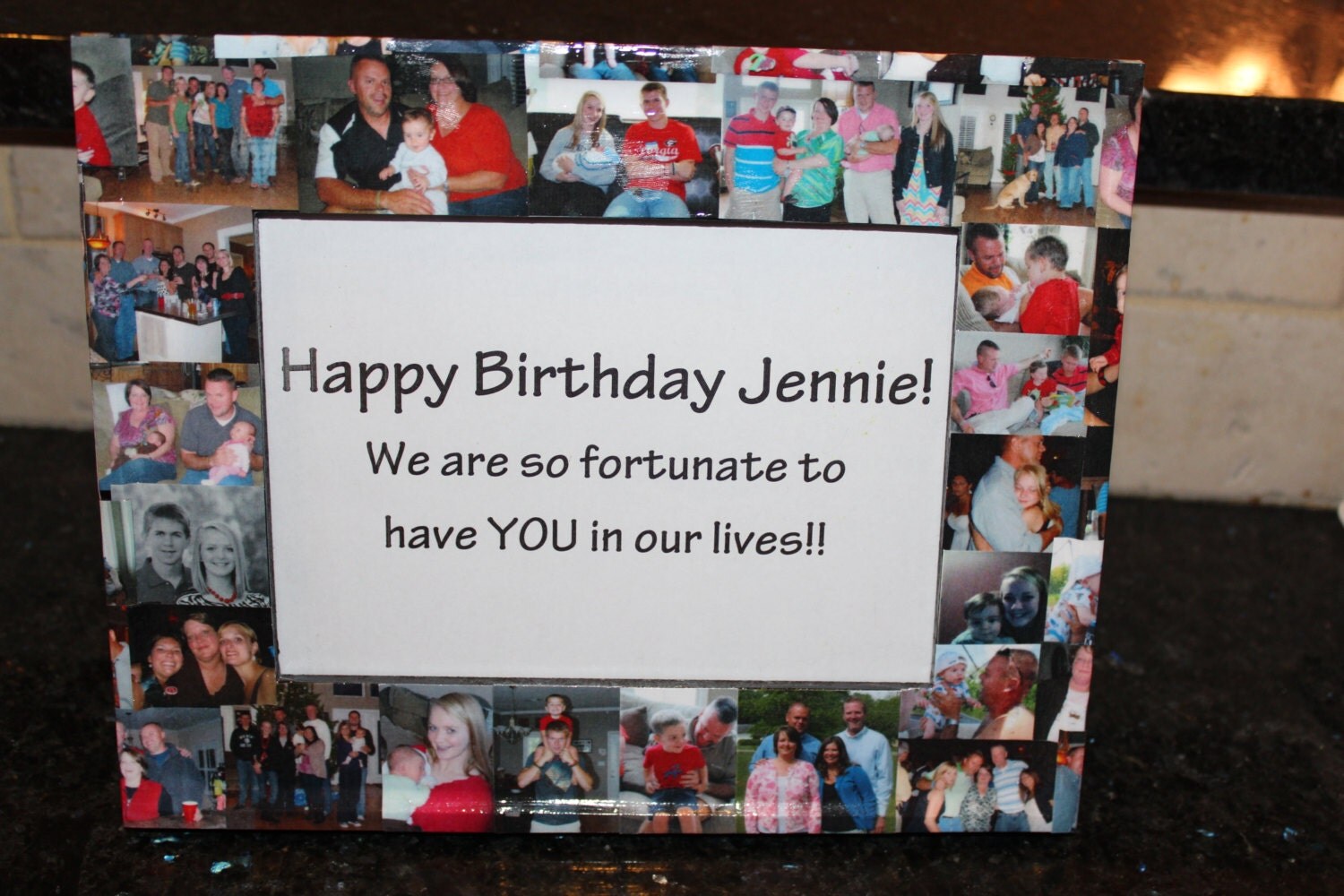 3- 'Open when' letters
Write your friends loads of letters, but for different occasions. They open it when the occasions arises, and then there's a little bit of you there with them.
4. A knapsack of hope
5. A custom printed mug
6. A gift card
Stores like The Body Shop and Sana Safinaz offer gift cards, which are good options.
7. A phone cover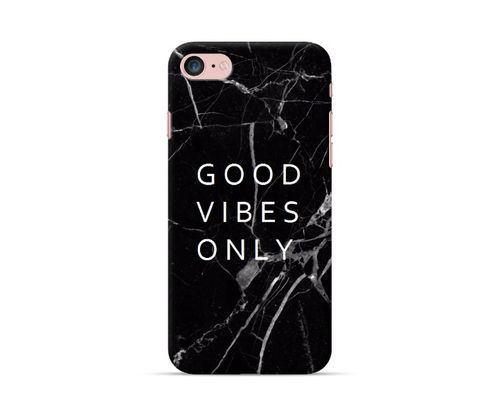 Specially if they use a clear cover on their phone and you notice it going yellow, might as well get them a new one, right?
8- A (customized) notebook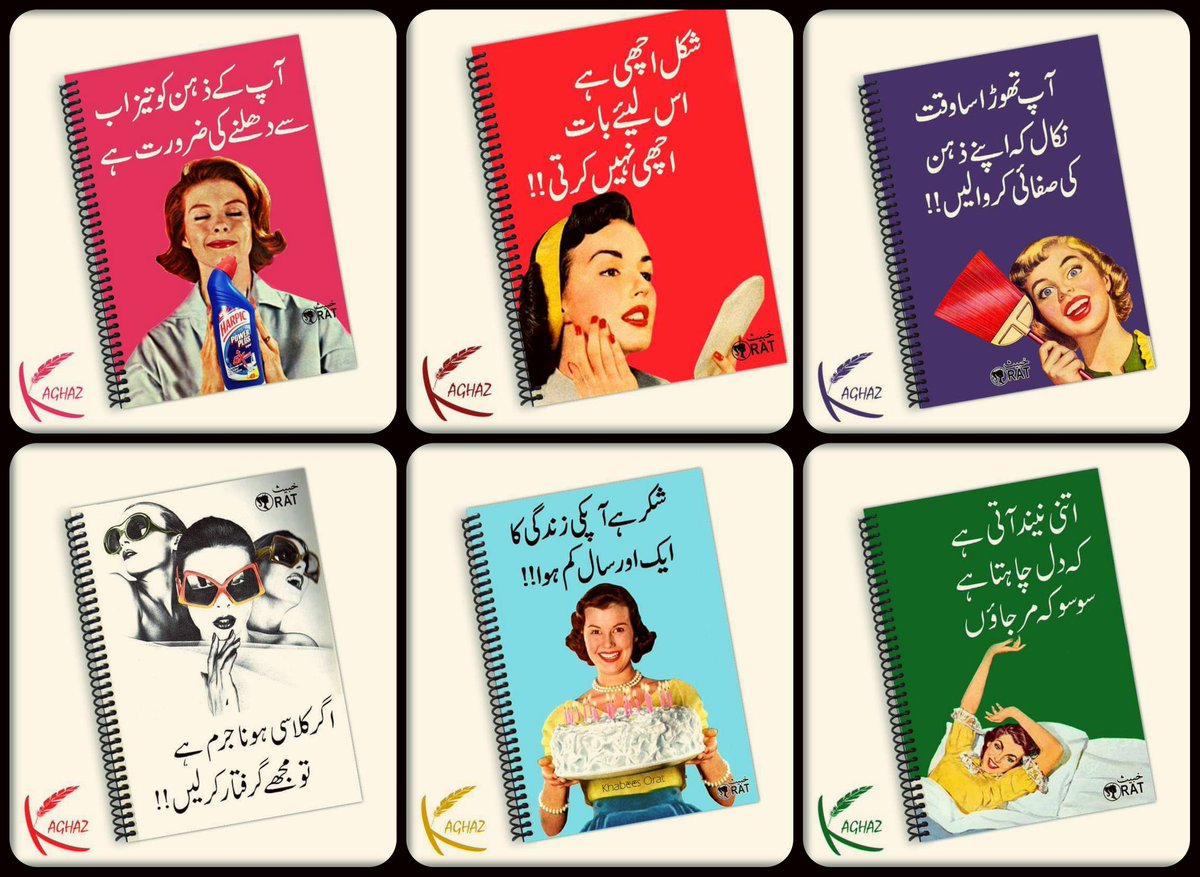 Preferably of their favorite TV show character or something.
9. Pet fish or turtles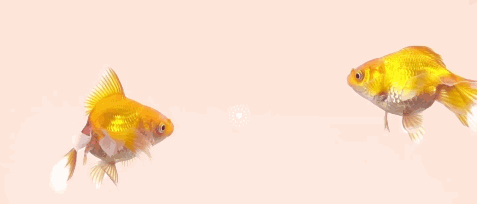 10. Flowers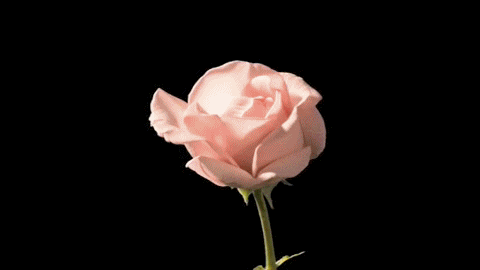 11. Fairy lights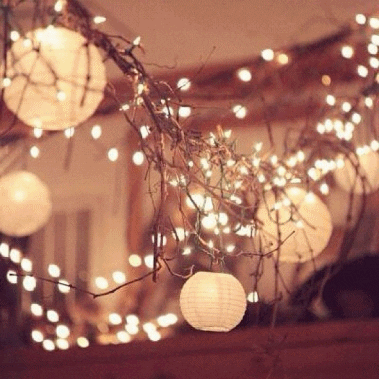 Who doesn't like fairy lights?!
12. Scented candles
If they're a candle person, but really, who isn't a candle person.
13. Some of their favorite snacks
If that won't put a smile on their face, I don't know what will.
14. A book/s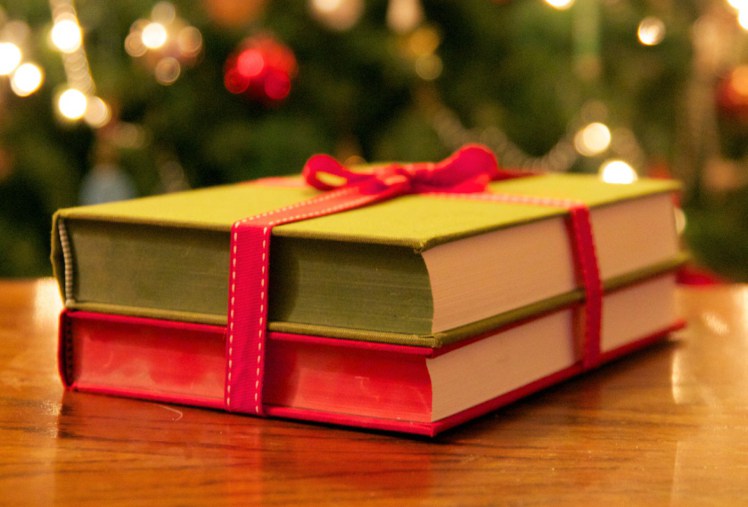 One can never have enough books.
15. A BIG HUG!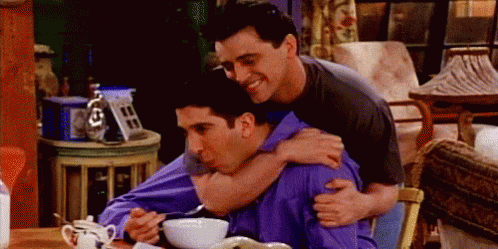 And sometimes all a person needs is a hug!
There you go! Students are kangal, but there's no limit on the leave their feel for their friends (cheesy, I know). These little heartfelt gifts can go a long way.