Spoiler: it's nothing like the grey's anatomy cast or the good doctor or whatever surgeon-idolizing show you've been watching. Here's what type of stereotype student you are, based on what medical college you go to.
(Note: This post is meant to be taken with a light heart. It's just a joke you guys, laugh it off.)
On with it then;
Agha Khan University (AKU)
The over-achiever burger kid™. Mild OCD. Always on the verge of a mental breakdown. Has a super inflated sense of worth. Most likely a Virgo.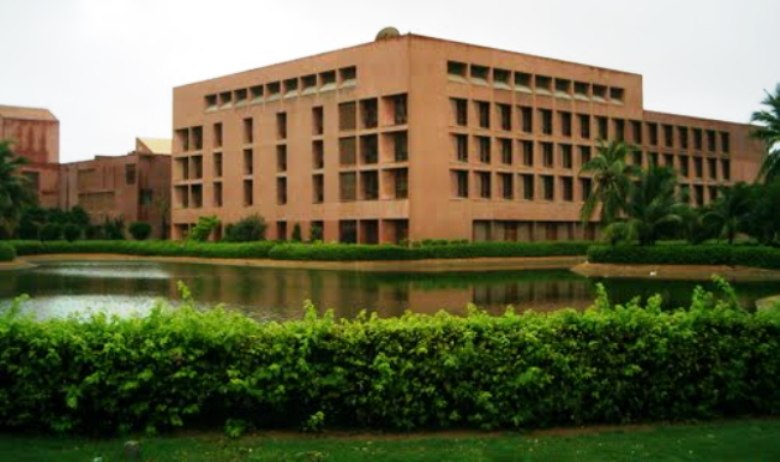 Jinnah Sindh Medical University (JSMU)
Always studying??? Full attendance. Gonna graduate a year before you all losers. bEaUtY iS iN tHe eYe oF ThE bEhOLdEr. "Yar theek hai campus acha nai hai but atleast parhai tou tumlogon se achi hai lol".
Shaheed Mohtarma Benazir Bhutto Medical University (SMBBMU)
Totally underrated. Listens to Arijit Singh on repeat. Stop acting like they're invisible, honestly you guys. Actually really nice and sweet. "Bhai degree tou Dow ki hi milni hai na".
Dow Medical College (DMC)
Too full of themselves. Attendance always in jeopardy. Always fighting with the admin. Tries too hard. Thinks saying a week old memes outside the iNteRnEt wOrLd is cool.
Dow International Medical College (DIMC)
That cousin from Amreeka who finds it hard to use muslim showers. Lowkey jealous of DMC but will never admit it. Cognitive dissonance at its finest. GPA always in jeopardy. Somebody needs to take away whatever they're high on atm.
Liaquat University of Medical Health Sciences (LUHMS)
Always working hard. Has Che Guevara posters in their dorm. Most likely a Communist. Rampant fuccboi culture. Hella Sindhi #Bhang4lyf.
Bahria University Medical And Dental College (BUMDC)
The woke politically correct burger kid. Most likely a feminist. Still cracks bik gayi gormint jokes. Uses VSCO a lot. Aesthetic af.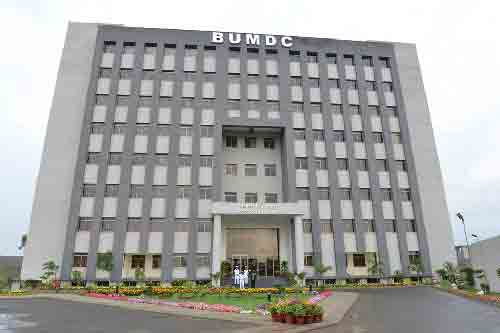 Karachi Medical and Dental College (KMDC)
That one annoying friend who snow sprays tf out of your hair and outfit on bdays. Worships BD like anything. Biased af. Pretty deep once you get to know them. Their instagram is aways #feedgoals, idk how but it just is.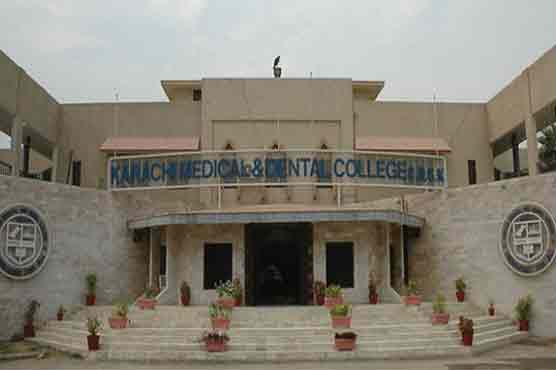 Liaqat National Medical College (LNMC) 
Thinks facebook vines and "comedy" videos are actually funny. Zayn Malik stans. Pronounced memes as "may-mays" for an embarrassingly long time. Will probably ace USMLE before you.
Ziauddin University (ZU)
Thinks they're pretty cool but let's be honest guys you're only here because you're rich and didn't get in any other medschool.
Damn all that judging was hard. Stay tuned for a Punjab version.