On December 7th, Kinnaird College For Women's Studies is hosting a jam-packed event in celebration of the beloved poet, Habib Jalib!
Habib Jalib's beautiful poetry, his determination, and the love for his country is recognised all over the world. Being a progressive poet, Jalib wrote against the military coups of General Ayub Khan and Zia-Ul-Haq and protested in the streets against the Hudood Ordinance alongside women.
Habib Jalib was and still is widely read.
This is because he took the complex ideas of socialism and distilled them into indigenous politics, poetry, and humour. He was a voice for the masses, and his words instilled a greater joy and evoked a sense of pride among them.
To commemorate Jalib's work, the Literature department is hosting an event with honourable guests. Oh, and a free concert by Laal Band!
The guests that will be attending this tribute include Tahira Habib Jalib – daughter of Habib Jalib – Abid Hassan  Manto, a prominent literary critic, and the famous Punjabi poet, Baba Najmi.
At the end of the event, the socialist band "Laal Band" will perform for all the students and faculty present.
The guests will first get a chance to discuss and speak about the illustrious poet, including his life, his work and especially his politics.
Habib Jalib was not a revolutionary who was confined to his poetry. Rather, he was a revolutionary in his life as well. He refused to take a single penny from the government even when he fell ill. In fact, he told former Prime Minister Benazir Bhutto who insisted on taking him abroad:
"Yeh jo baaqi ward main paray hain, woh nazar nahi arahe?"
The same charisma, determination, and sense of nationality cannot be seen today in Pakistan.
It's important to pay tribute to the heroes who stood up for what was wrong and worked hard for a better future. We keep poets like Jalib, Iqbal, and Faiz alive because they teach us that a pen is no less than a sword, and you can make all the difference in the world with just that one tiny, but mighty sword.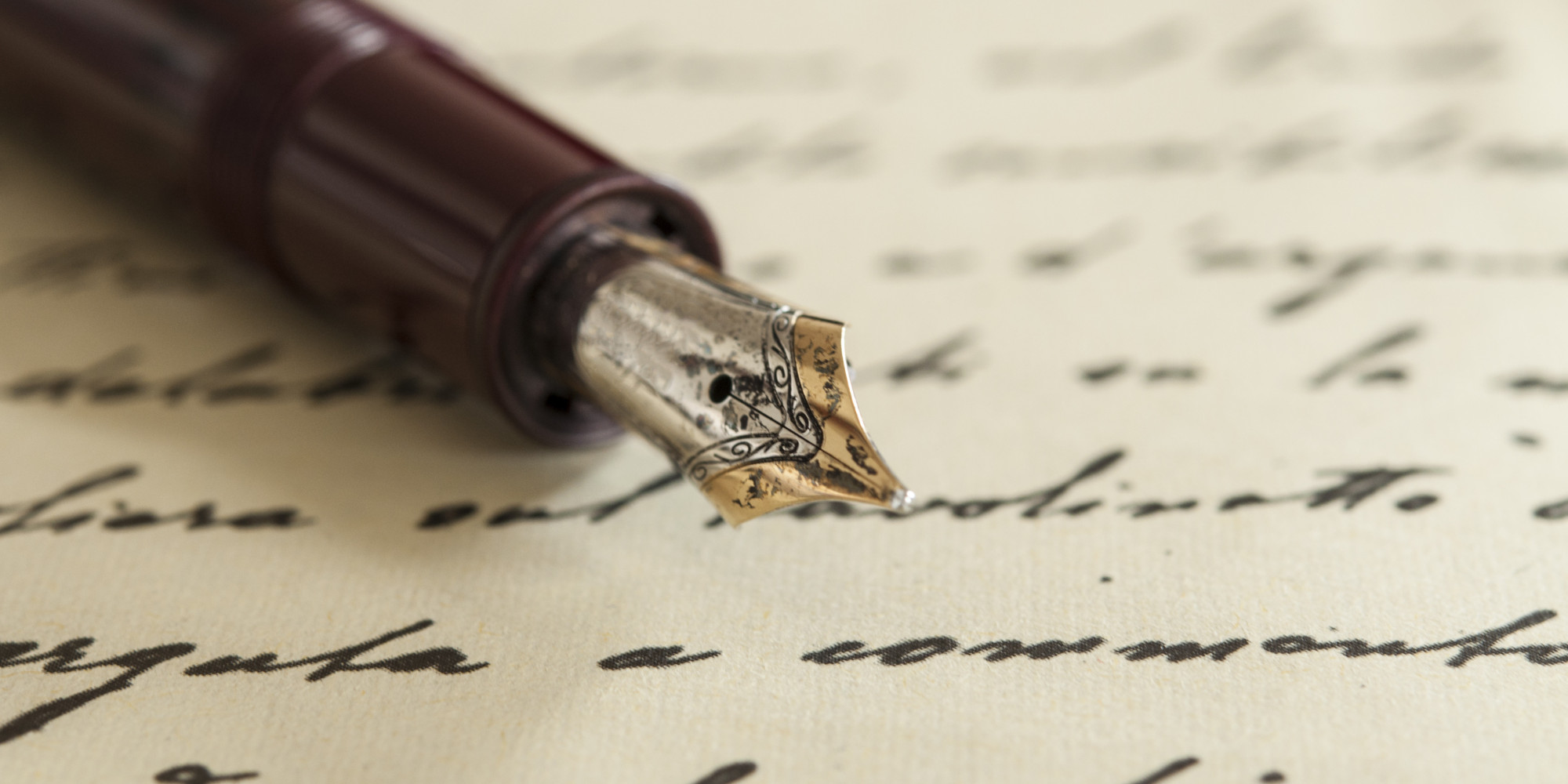 His patriotism and literary brilliance can be seen through his work:
"Khet waderon se le lo
Millain luteron se le lo
Mulk andheron se le lo
Rahe na koi Alijah
Pakistan ka matlab kya
La Ilaha Illalah… "-Habib Jalib
Let's hope we keep such great men alive and keep celebrating them for being awe-inspiring figures.