You know you opened this listicle because you have literally watched every movie and every show they have on the very limited selection on Pakistan's Netflix. It's time for some zesty recommendations my friends, and with a new year, come new movies. Let's get started!
1. Legally Blonde
You had to see this one coming. It's about Elle Woods, who is the typical sorority girl but decides to get into Harvard Law, in an attempt to win her boyfriend back. Besides the fact that Reese Witherspoon is the lead, there are so many reasons to watch this movie: It's funny af, you will lowkey feel motivated to achieve your dreams and goals that are impossible to reach, plus it has a vey strong female lead. Everyone wins.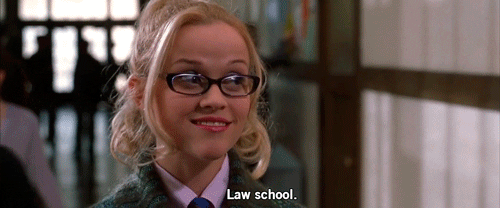 2. The Blind Side
Not only will this movie make you cry like a little baby, it'll also make you thankful for everything you have at the moment. This movie is a true biography about Michael Oher and his childhood up to the man he is today. You will absolutely adore it if you love football, or if you have a heart.
3. The Social Network
Everyone is on Facebook these days, but do you really know the back story about how it was created? This is a true story about Mark Zuckerberg and how he was just like any normal Pakistani guy: bad with the ladies, and had an inferiority complex towards athletic boys. If you're a student of computer science, you definitely can't miss this!
4. Good Will Hunting
For those students who are smart but don't use their abilities to the greatest extent. Every person needs a push now and then to make sure they don't slack off, so for those who do, watch this movie and feel every nerve get inspired to be more.
5. Sisters
If you are a little weird, and have a great sense of humour, this movie will be hands down the funniest  movie you will ever see. It's about sisterhood, family, first times, responsibility and everything else you can think of. You'll learn how even if you have grown old, you can still have fun and party it up like you're still in College.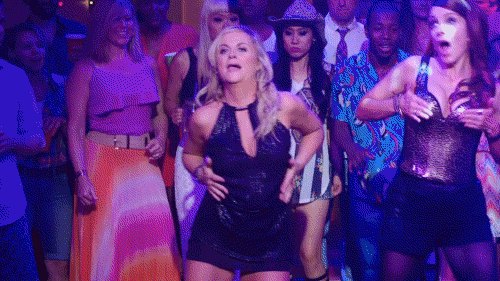 6. Dead Poet's Society
Anyone who's lazying around, wasting away their holidays, this movie is an incredible pick-me-up. For students who need to recall why they they chose the major they chose,  to make themselves better, to know that they too can change the world, watch this. I'm a sucker for any Robin Williams movie, and you should definitely be one too.
7. 21 Jump Street
Yes, 22 Jump Street wasn't as good, but the first one was amazing. If you're down to look at Channing Taum get back to High School and kick some ass, you can definitely do no wrong with this movie. It's great for a girls night in, hell, it's amazing for a guys night in too.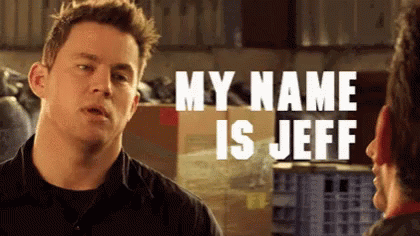 8.Pitch Perfect
I promise you this is not some lame musical, but it's a musical that is very funny and has all your favorite songs in it. Life in University should not just revolve around your syllabus, but extra curricular activities that will probably help you find your soulmate and win a competition.
9. The House Bunny
Another chick flick that guys can secretly watch too. Playboy bunny Shelley is kicked out of the mansion and is now the house mother of a sorority house. It's all about makeovers and being nice and learning about how it's whats inside that really matters, and all that basic stuff.
10. Step up
Pitch Perfect has a lot of singing, and Step Up is filled with beautiful choreography. It's cool because it's like a bollywood movie, but only 1.5 hours and a better story line. If you fall in love with this movie than you don't have to worry because there are 4 more of them for you to enjoy.
11. Bridesmaids
Since literally everyone I know is getting married in these holidays, this movie is perfect. It's about getting together with your friends for a wedding and you end up gossiping, cat fighting, trying to strange each other etc. basically everything that goes down in every wedding.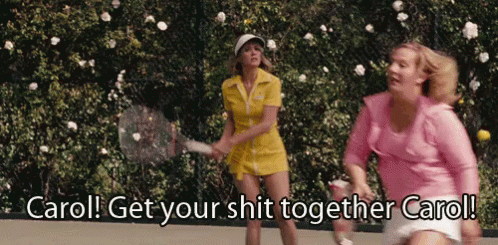 What is on your list? Let us know!