2017 went by so fast, it is absolutely insane to think that 2018 is almost here! It's time for those "New year, new me" captions again, and this time every student should get in on the action. With a new year comes a new beginning, so we asked students to tell us about their new years resolution and the answers we got were:
1. Increase my CGPA
Hey, every student could always work to try and better their CGPA.
2. To create balance
To have a balance between University, family, and friends is what every student hopes to achieve.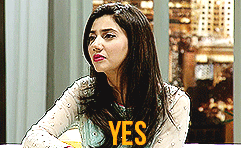 3. To get myself more involved in co-curricular activities
You'll definitely regret not being involved in different activities in and outside campus after you graduate.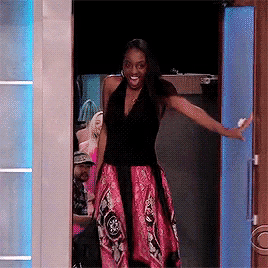 4. To learn to relax
Use your winter break to take a little breather, and just chill out.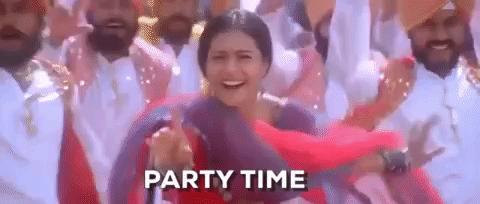 5. Focus on my family more
University is important, but so is a strong, healthy family relationship.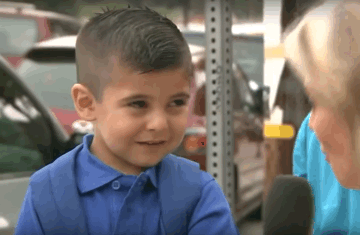 6. Concept not ratta
The ratta might help you pass your exam, but the concept will take you a long way.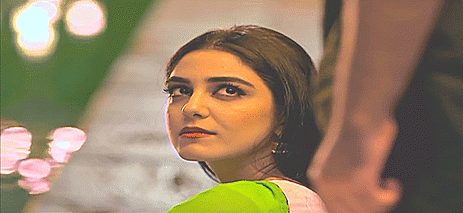 7. Work on my grammar
It's never to late to brush up on those skills.
8. Stop procrastinating
Whatever you thought about when you read this, do it now! 9. Go on a University trip with my friends
Make some memories, this winter vacation is the perfect time!
10. Be more organised 
Organisation skills will help you be more efficient and increase your work ethic
11. Drink less coffee
We all could use a little caffeine detox
12. Be more grateful 
We have countless blessings in our lives, let's show a little gratitude shall we?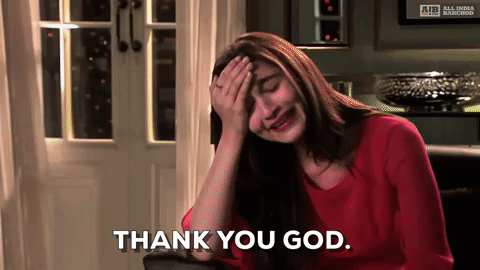 13. Focus on my health 
Your mental and physical health should be your top priority, don't let it slip! What are you new years resolutions? Comment them below!