It's really important to have a ride or die in university specially when you feel like your life is falling apart like a crumbling cookie. 'Ride or Die' is that one person in your life who will ACTUALLY be there for you no matter, they'll be your personal cheerleader and protect you from the snakes. Here are all the reasons you need ONE MAIN RIDE OR DIE:
1. You need someone to lean on.
Pun intended.
2. They'll always be there for you – even on your good and bad days.
Much needed, when it comes to hectic university life.
3. They know exactly how to fix your mood up.
They know exactly how to lift your spirits.
4. They give you necessary pep talks.
Wherever, whenever on anything at all.
5. They're your support system.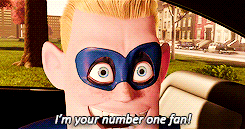 6. They will go out of their way to make sure you fall in line.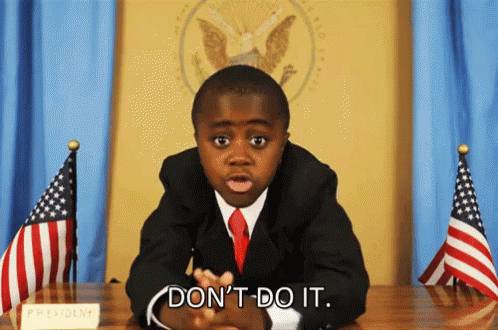 They will always keep you in check.
7. They'll miss classes and tests with you, just so that you're not alone.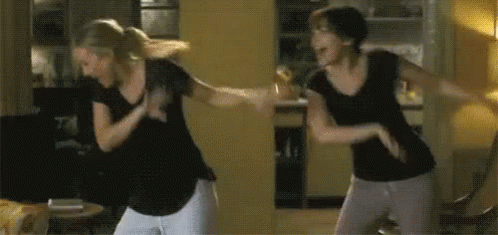 If anything, you guys pass and fail together.
8. They know all you're secrets, so they understand you better than anyone else.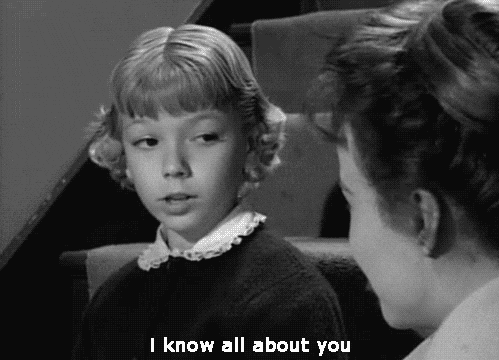 They know exactly what's going on if your life and what're you're going through and totally get you.
9. They don't judge you for anything.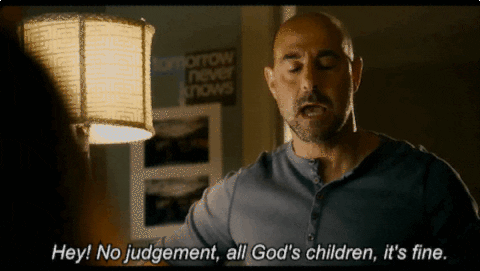 At all!
10. They will never make you feel alone.
Cut they're always there.
11. They cover up for you when you need it.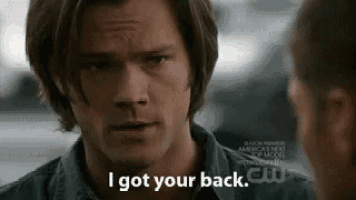 They will always save you from getting in trouble.
12. They're extremely honest with you.
They'll will bluntly tell you when you look like crap, literally.
Cheers to all you ride and dies out there, tag a mate to let them know what they mean to you!