What? Winter break should go by faster? Am I in my right mind? Yes, yes I definitely am. I am the type of person who could sleep for 12 hours and still wake up tired, however I definitely cannot sit and do nothing all day at home. It's nice the first couple of days, and then you can literally just feel yourself melting in your sofa. Also:
1. You realise you have no work to do
So you just aimlessly wander around your house trying to find the purpose in life
2. You don't see your friends on a daily basis
And no, texting or calling is not the same thing as seeing them in person 🙁
3. You can't 'accidentally' run into your crush
Yes you can stalk them online… but it's not the same as low key stalking (uhh I mean seeing) them on campus
4. You have the weirdest sleeping schedule
You're sleeping when you're supposed to wake up, and waking up when you're supposed to be getting to sleep
5. You're becoming lazier by the second
You contemplate for about 10 minutes whether on not you're willing to get a bladder infection or get out of the comfort of your bed to go to the bathroom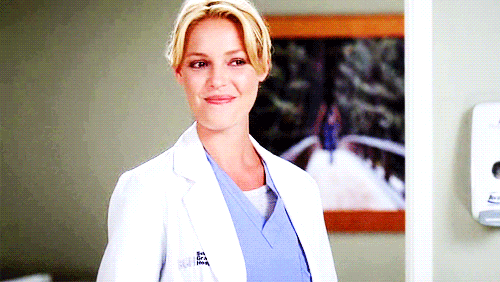 6. You tend to open the fridge every 10 minutes and then just close it
You think 'hey, maybe this time when I open the fridge I'll find what to do for the rest of my holidays'
7. Your mom's actually asking you to help out in the kitchen
Uhhh, no sorry mom, gotta go do some thing, y'know the thing, okay bye. 8. So you stop stuffing yourself
When you're bored your brain's automatically like: Eat Something. So you do.
9. You're family's beginning to get on your nerves
I swear if I hear "when I was your age…" one more time…
10. You're actually (maybe)  looking forward to learning and sitting in class
Ahh, the good old days
11. You feel unproductive all day
And it's kinda bringing your mood down
12. You're done catching up on GOT
So now, you have no idea what to do with your life
13. You're tired of doing nothing all day 
Dare I say it, I kind of miss doing assignments and projects omg
Do you want the winter holidays to go by faster? Let us know!