EXAMS ARE FINALLY OVER (for a while). We deserve all the fun and relaxation, because the past two weeks have been stressful AF. Here is a perfect list consisting of all the different things you can do at Lahore now that you are exam free! Because obviously "L'or L'or ay." 
1. Eat
If I'm talking about Lahoris and my first point wasn't about eating,  would I even be talking about Lahoris? Nah. Eat and dine at restaurants all over the place like MM Alam, Y Block, Food street etc. Just go crazy.
2. Explore Androon Lahore
Explore Lahore alone, with family or your friends. The most peaceful and beautiful time would be early in the early morning. Visit the Wazir Khan Mosque, Badshahi Mosque, Cucu's Den etc.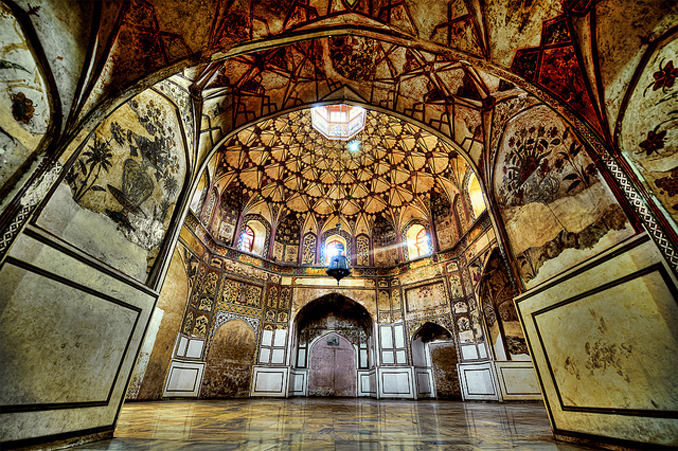 3. Go Bowling
Tired of just sitting and eating and wanna do something competitive and exciting? Bowling is perfect,  and Uptown LA is one of the best places. 
4. Visit an Art Gallery 
"Of Other Spaces" is the first exhibition by the Creative Process and would be very cool to check out.
5. Go to a Water Park
The weather is definitely getting colder, so you need to visit a water park, like Oasis, right now before it gets even colder!
6. Visit the Army Museum
The Army Museum just opened up recently near Golf and Country Club, and you could pay it a visit.
7. Play Some Laser Tag
Who doesn't love a good game of laser tag? It's fun, gets your blood pumping, and you get a few kill streaks while you're there. Funholics in Mall 1 is a good place to visit.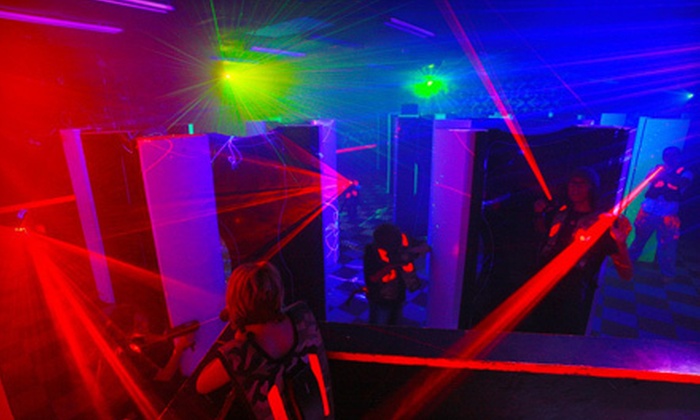 8. Try Out Transfinity
Virtual Reality is getting everyone, everywhere excited, so how about you go ahead and give it a try to. There is a branch in Fortress.
9. Relax at a Salon
Sometimes you just want to treat yourself and sit back and relax. Massages are great and so are manicures and pedicures (even for men!) One of my favourite places for a massage would be Sunubas.
10. Visit Emporium
Now that there is ice skating available too, going to Emporium is a must! You can even try Bounce as well.
11. Play some Mini Golf
Golf can be *boring* but there is a fun alternative- Mini Golf. There is one in Gulberg, which is a great place to test out those golfing skills.
12. Paintball
Ready to get down and dirty? The Battlefield in Lahore is ready for you!
13. Visit a Book Store
Okay, okay, I know what you're thinking: A book store right after exams? However, sometimes being surrounded by novels soothes you, one of my favourite places is The Last Word. They have open mic night as well.
Don't be a lazy bum this week! Get up and visit some of these place and tag some friends you'd like to take along.