SZABIST is known to create and support brilliant minds. And the university just proved that with their very own, Sanjay Kumar.
Sanjay Kumar is a student at the Karachi branch of SZABIST. He's currently enrolled in BE electronics.
So how exactly did he make SZABIST proud? Well, he was chosen from Pakistan, after a tough competition, to work on the 2030 agenda of a sustainable development goal.
This took place at the 19th World Festival of Youth and Students (WFYS).
Energetic and engaged young people from 185 countries congregated at the Festival.
These were people who have already been actively involved in moulding the future of their countries. They spent a week shaping the main trends in global development for 2030.
Participants gathered for this festival from October 14th to October 22nd.
The main aim of this festival, that took place in Russia, was to engage the youth in the different problems that have arisen all over the world. They then had to present possible solutions. Issues such as global warming and terrorism were addressed. Moreover, various recommendations were presented.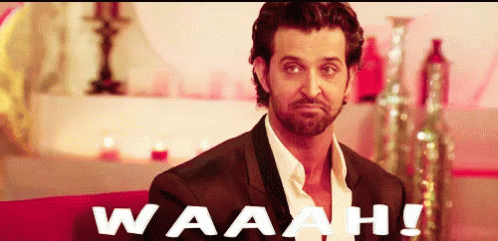 Sanjay was attending to his nation with great pride. Talking about his experience, he had the following to say:
"I also represented Pakistani culture, rituals and customs to the foreign fellows, and tried my best to remove all misconceptions about Pakistan in order to bring about a positive change and success in the world."
The Festival consisted of a diverse programme that had been planned. 
A series of scientific and educational events had been set up. Panel discussions, lectures, conferences, master classes and workshops are a few examples of the same.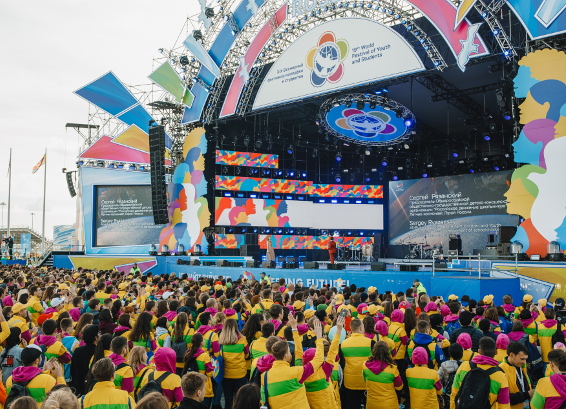 Sanjay went on to discuss this wonderful journey:
"It's a pleasure for me. Indeed, an honor for me. I would like to thank SZABIST for this because SZABIST has taught me how to face difficulties."
Sanjay also highlighted how the university has taught him the importance of self-worth.
It's truly great to see people like Sanjay doing such a great job on a global scale. Let's hope we keep hearing more of such stories.
Have something to add? Let us know in the comments.
---
Cover image: Facebook/Szabist Student Council