Students are, let's admit, more on edge than others. We have exam stress, homework stress, parent's pressures, and everything you could possibly imagine. You name it, us students are stressing about it. Thus, any one little thing can trigger us into having the worst day of our student life, crazy? yes. Here are 13 tiny annoying things that can turn your day into a pretty bad one:
1. Having a bad hair day
Don't force 2 things: relationships, and ponytails.
2. Not having enough time for your morning tea/coffee
Students who are caffeine addicts, (moi) will definitely understand
3. Traffic
You can be stuck in traffic for literally 5 minutes and just get really angry, because tbh traffic sucks.
4. Bad marks
No you didn't study all that hard for that test, but still, not cool.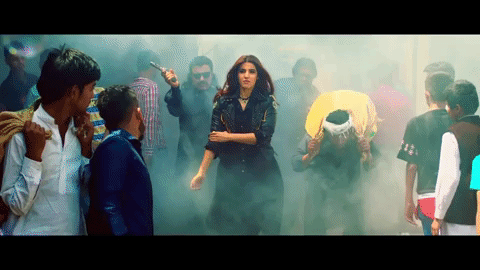 5. Phone running out of battery
You also forgot your charger, and now your asking around begging for a charger because that phone right there is your entire life.
6. Rain
Not a rain person at all. Fucks up your hair and clothes and makeup and bag and shoes…need I go on? A wet day is a bad day.
7. Realising you have a massive pimple on your face
The whole day you actually wondered why people were staring at your forehead. Stupid pimples. 8. Trying to contact your friends but then realizing you ran out of balance
Then you also learn that your university ran out of cards, so now you just sit alone in the cafeteria waiting for any familiar face to show up.
9. Forgetting  you had a test today
You knew you were forgetting something, so just as you walk in class: surprise!
10. Forgetting to put on deodorant/perfume
You keep low-key trying to smell your armpits to see if they actually smell, and wonder if others can smell you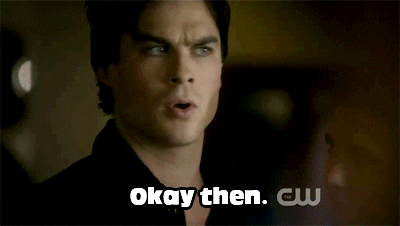 11. Realising you forgot your wallet at home
Even though there were only Rs. 200 in it, you feel naked and broke. Instant bad day
You had plans at 4 pm, but now because of that makeup class, you gotta say bye to those plans.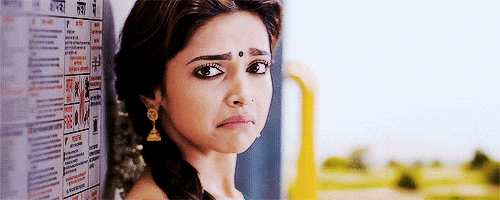 13. When your best friend doesn't show up
And she didn't even tell you she wasn't gonna come, how dare she.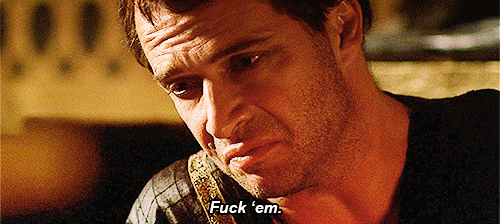 What other things make a really bad day at university? Let us know!