Did winters actually visit Pakistan this year? It just kind of waved at us and left, which kind of sucks of course, but also shows how real global warming is getting. This is our world and we definitely won't get another one, so try to adopt a few of these ideas to help out mother nature a little bit.
Here are a few things you can do to make your existence and impact on the environment a just a little bit better:
1. Pool your rides with friends so not EVERYONE has to take out a vehicle and add to the traffic and air pollution on the roads
Saving gas isn't only good for your pocket, but lessens air pollution as well.
2. Buy recycled products
More energy is used up when new products are made, definitely better to use products that are recycled.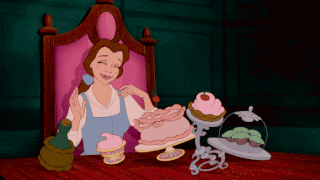 3. Try to re-use shopper bags
Especially grocery bags. Take old ones, like Hyperstar gives out, this will cause less waste.
4. Kum nahao and save water
Whether it's taking shorter showers or turning off the faucet when you're brushing your teeth, saying water is most important!
  5. Walk (or run)
If the distance isn't that far, riding a bike or walking to your destination is healthy and environmentally friendly!
6. Plant the fruit and vegetable seeds that you might throw away otherwise because who knows, maybe you can actually grow a tree out of them
Trees give out oxygen, and that's good news for us because it's exactly what we need to survive.
7. Use re-usable water bottles or keep a cup with you
Instead of creating a greater pile of trash, buy water bottles that can be re-used.
8. Compost
You can take garbage such as vegetables, or fruit peels, to act as a fertilizer for your backyard. This lessens the amount of trash, and will make your garden greener.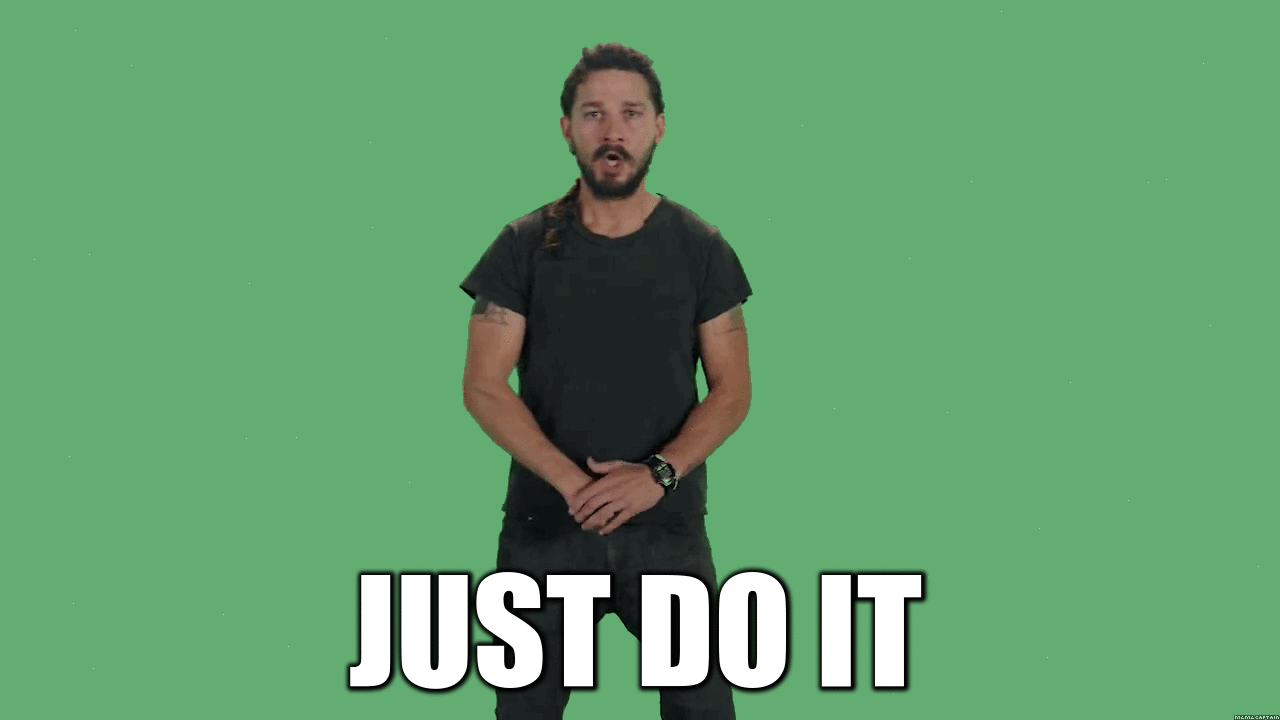 9. Try to buy energy efficient appliances
Anything that uses less energy is a big yes for our environment.
10. Or better yet, turn off the lights when you can
Whenever you leave the room, or can use sunlight as light, make sure to turn off the switches. Wasting electricity plays a negative role on our environment.
11. Don't throw your kachra out in the streets
It's a poor habit and increases air pollution.
12. Unplug… and you can really have some time to relax
Even if we aren't using that appliance, if its plugged in, it is still using energy from the socket
13. Spread the word!
Tell everyone about what they can do to make this world better for us and the next generation
Do you have any ideas on how you can be more eco friendly? Let us know in the comments.
---
Cover image via: dreamlovewallpapers.com