If you're a guy, gaining weight isn't always a bad thing. In fact, sometimes, it's necessary. If you're trying to bulk up or looking to build some muscle – gaining weight is the ultimate goal.
For anyone looking to gain weight, the first thing that comes to mind is TOTAL food fest, right?
But there you go, that's mistake number one. That's not what it means.
There are a couple of really important things to keep in mind when you set out to start gaining weight the RIGHT way.
So without further ado and with the help of personal trainer Humzah Raja, we thought we would help you out in getting started:
1. Make sure you load up on healthy carbs.
That's right – HEALTHY carbs. This includes everything from sweet potatoes, brown rice to whole wheat aata. Fruit is also great for after workouts.
2. Say hello to protein shakes (or not).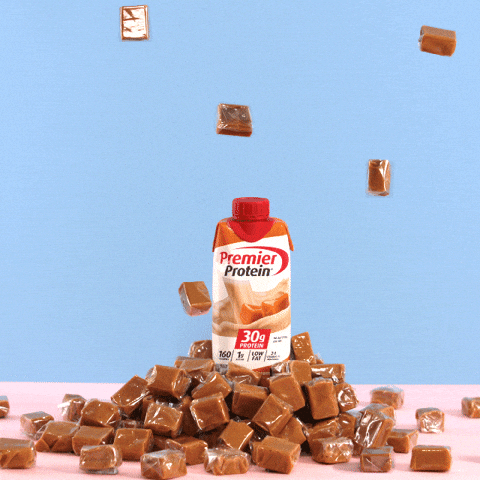 A scoop of protein powder after your workout is v important! But if you decide against protein shakes, have 6-8 boiled egg whites instead. You can also choose to have this shake and/or after your workout. Whatever suits your fancy!
3. Have all the healthy fats you want.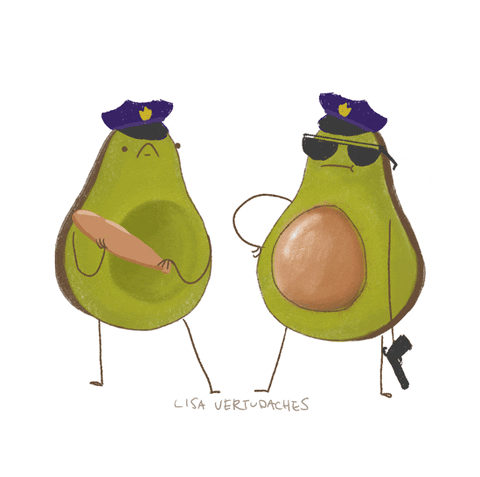 Almonds, olive oil, extra virgin olive oil, avocado – take your pick friend.
4. Healthy protein is a thing and you're going to love it. Eggs are your new best friend. After that, the rest of the gain weight gang includes fish, chicken, beef and mutton. (Heads up, keep beef to a minimum, we're talking once every other week.)
5. Supplements, supplements, supplements. If you want to take some good supplements, Humzah specifically talked about two companies that did great supplements, called 'Optimum Nutrition' and 'Nitro-Tech.'
6. Finally – gaining that weight.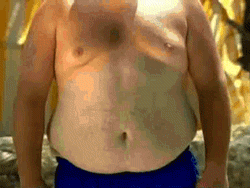 Anyone looking to gain weight must bear in mind that it is only healthy to gain 0.5 to 1 pound a month. Any higher than that, you will be gaining fat and any lower- you're maintaining your current weight. Make sure you pay attention to the scale!
7. There is a big difference between gaining WEIGHT and gaining FAT.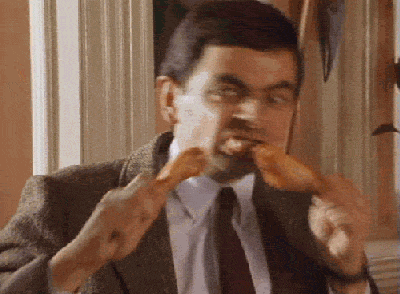 Again, make sure you notice what you're taking in. Fizzy drinks, junk food and late night munchies will get you a chubby tummy, not the right kind of muscle that you want. Increase your intake but make sure it's the right kind.
Were these tips healthy? Do you want to know more about gaining weight? Other health tips? Let us know in the comments below and follow Humzah Raja for more tips and tricks on how to stay in shape.
---
Cover image via: @ali_zafar / Instagram