We all know that one of our society's biggest problems is the constant tearing down of women in the various spheres of life. 
Whether it's at home or work, women face ridiculous obstacles. They're judged, scrutinized and made to jump through hoops. Basically, it's kinda like women can't catch a break. What's worse is when women turn on each other. And that's kinda what's happened with Reham Khan and Bushra Maneka.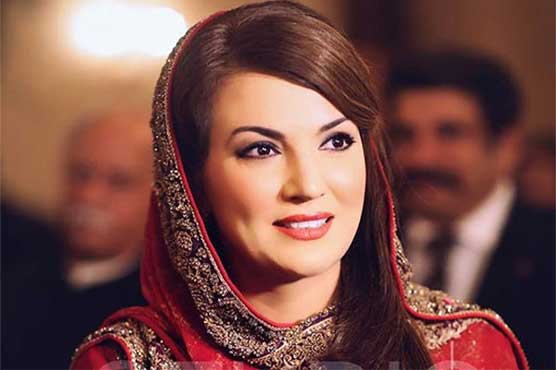 Where Imran Khan's divorce with Reham Khan was once all Pakistanis could talk about, the current topic of discussion is his marriage with Bushra Maneka.
While various people on social media platforms had their own opinions, people wondered if Reham would comment on the matter. And…she did.
 Yikes.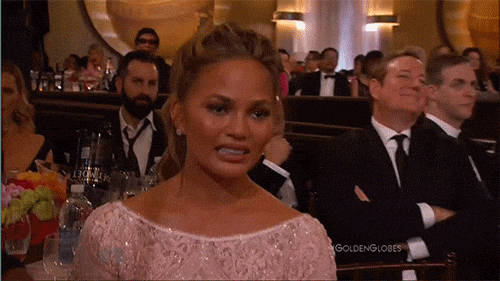 Now, we're not sure what the dynamic is between Reham, Khan saab, and Bushra Maneka.
But it seems like if the main subject of the tweet was Imran Khan – a man who's used to being in the spotlight, dragging in Bushra Maneka is a bit unfair. And, well, we're not the only ones who think this tweet wasn't a great idea.
People weren't too happy with Reham. 
shame on you..madam..????

— Bilal Hassan (@RealBilalHassan) February 24, 2018
Reham Khan plz grow up ????

— Shumaila Rana (@ShumailaRana16) February 24, 2018
In fact, they started calling her out.
I respect you but this was a real jealousy. You should criticize his policies not his personal life.

— Ch Asjad Mahmood (@ChAsjadMahmood3) February 24, 2018
All i can ask for your Hadayah ? MAY ALLAH shower us all the right path Ameen.

— Sana (@SWalait) February 24, 2018
Some asked her to keep any personal grudges aside.
mam shyd ap hijab k meaning bhi nhi janti quran mein bohat clearly btaya gya hai k aurat ka hijab sir se pindlion tak hai jis mein face bhi shamil hai. khuda k hukam ko apni zati dushmani k circle mein mat laen. shukriya

— Nazia Rana (@NaziaRana5) February 25, 2018
While others hoped she'd find peace.
Find peace

— Zafar Khan (@zfr_khan) February 24, 2018
However, it didn't take long for our folks to attack Reham personally.
Awh incase yu don't get it FYI . Yu lost yur grace finally pic.twitter.com/ro8VDYaV0j

— حانی (@__Haani_Xbtffn) February 24, 2018
Jealious woman tu nikar me hi ghoomte reh,tere naseeb me yahi lika ha shayad

— Shakeel Ahmed (@samanzaar11) February 25, 2018
See, ab yeh hee maslay hain. At the end of the day, regardless of who the woman is, both are dragged through the mud over their choice of attire.
Judging women based on their clothing preferences is an evil our society desperately needs to get rid of. This includes women who wish to cover up or those who don't. No one – not even another woman – needs to object to someone else's choice of clothing. Because at the end of the day, ghoom phir ke baat aati toh waapis aurat pe hee hai, regardless of which side of the battle she's on.
What's your take on this? Let us know in the comments.