Karachi can best be described as the quintessential 'bad boy' or 'rebel' in Hollywood movies. Everyone is scared to approach him, but at the same time curiosity bhi hai. Due to its infamy, especially with respect to the law and order situation, outsiders have pretty much formulated their own assumptions over how the city is without actually exploring it. So, here are some of the strangest stereotypes about Karachi:
 A lot of people actually believe that if you take out your phone in public, it'll disappear in a matter of seconds.
Along with your wallet, purse, car, pants, the deed to your house and your Facebook profile. Some of them actually advise you to hide your phones in your underpants while traveling in Karachi.
I mean, sure the place has had its issues with mobile snatchers, but come on. Underpants? Really? Also, the frequency of mobile snatching has decreased significantly from what it was a few years ago thanks to Pakistan Rangers. A big shout out to the boys in khakis. That being said I would still recommend people to keep a cheap extra phone with them while traveling outside. Preferably, the Nokia 3310.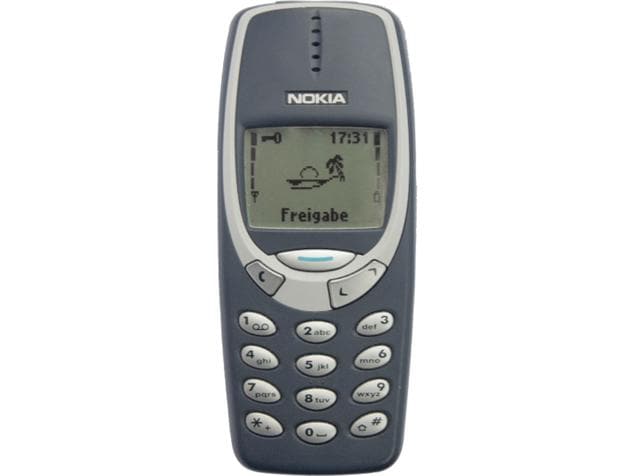 There is a 'bori' already reserved for everyone
Yeah, we get it. There is a problem with the law and order situation in Karachi. But it's as not as drastic as it's made out to be. As I previously mentioned, things are improving in this regard. According to many, as soon as you step one foot in Karachi, a tombstone in your name automatically manifests.
Once again things are getting better and even when they supposedly were worse, there was still a possibility of living full healthy lives.
The guys look repulsive
The stereotypical image of a Karachi boy is that of a short, unfit, skinny, tight-jeans-wearing lad who's trying his best to look like Radhey (Salman Khan) in Tere Naam.
NO ONE DOES THAT…anymore.
As far as fitness is concerned, need I remind you that Karachi is the birthplace of the 42 Day Challenge and AQ Power Yoga? When it comes to fitness, the conversation starts and ends with Karachi. How's that for a city filled with Radheys?
Karachi boiz sound repulsive as well
Apparently, K-town boys can only communicate with one another using 'merye ko', 'terey ko', with frequent gaalis inundating the conversation. Oh, and ending with a reference to genitalia. So basically they sound like Nana Patekar.
I won't go into the 'not all men' argument. If anything I embrace my city's unique linguistic expression. This lingo is only as repulsive as the person judging it.
The city will one day sink in 'gutka' residue.
Out of all the weird stereotypes about Karachi, this is one that probably isn't far from the truth. It's actually a problem Karachites are also worried about.
The beach is beautiful and a sight to behold.
It's a sight to behold, I won't deny that. But most Karachites aren't exactly proud of their beaches. In fact, the last thing they wanna hear is 'mujhe samandar dekhna hai'.
It's gonna get hit by a Tsunami (not the Imran Khan one)
Bitch please. As long as 'Abdullah Shah Ghazi ka Mazar' is here, no natural catastrophe whatsoever could destroy Karachi
Everyone supports MQM
#NotAllKarachiites.
Biryani is everything for Karachiites
Yes, we're pretty jazbaati about our Biryani. But it's not the end-all for most of us. We're equally passionate about our Niharis, Haleems and Halwa Puris too.
Do you know of any more weird stereotypes about Karachi? Let us know in the comments below!
---
Cover image: commons.wikemedia.org