Shukar hai student life is finally over
For some reason, the past always appears better than it actually was. They say that Nostalgia is a trap that keeps one from moving forward. This does somewhat apply to your school, college and university years. Sure you had fun during that time. But whenever you reminisce you seem to forget all the times when you wished that school would end already.
So to make you feel better about yourself and look forward to the future here are all the reasons life is so much better once you graduate:
1. You actually get paid to get up early in the morning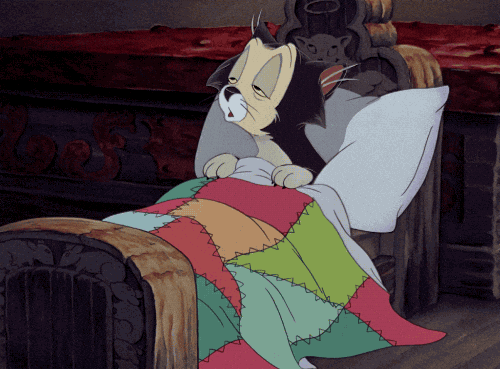 Just think for a second. You actually paid someone to make your life a tab bit more inconvenient.
2. You don't have to carry a big ass bag full of books to work everyday
3. You don't have to worry about complaints about you being sent to your parents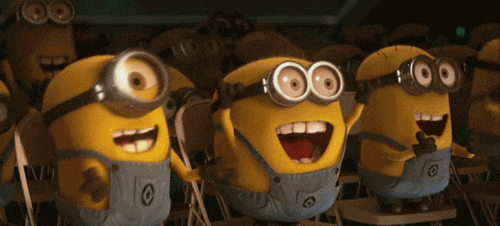 At least at work, you don't have to worry about your boss laying your dirty laundry in front of your parents.
4. You don't have to study subjects that you aren't good at because your job expects you to work with skills that you do have
For example, if your job is about discovering creative ideas, day dreaming is the best way to go about it.
5. Technically, there's no homework to worry about
6. You don't have to wait till "lunch time" to eat
It's true. Turns out, class is the only place where you are not allowed to do so.
7. You can chew gum while you work
Yep.
8. You don't have to bring stationary to work with you. The office is flooded with all those things
Honestly, you won't even be needing to write much.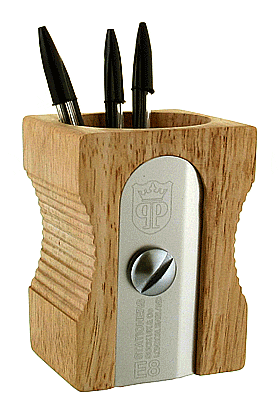 9. NO. UNIFORM.
10. Or surprise quizzes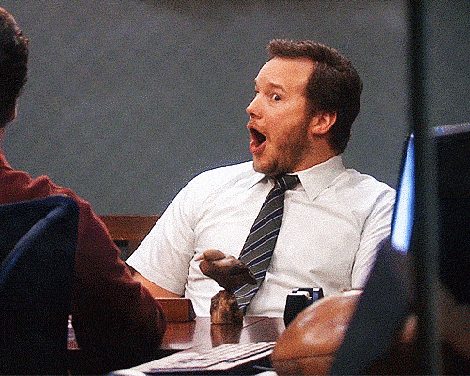 11. Or… exams!!!
12. There are no more group projects with lazy partners who make you do all the work
At work, while you may have to work in teams, your personal performance is especially noted. 13. Best of all, there are no grades
Instead of going through the anxiety of waiting for your grades, you'd be told of your mishaps instantly at work.
Sure you'll get pissed or depressed but you'll be able to move on quickly.
What do you guys think? Let us know in the comment section below.