Okay guys, here's the thing. Most of us know about The Body Shop. Hell, we've probably spent hours in every mall inhaling that distinct scent all of The Body Shop outlets have to offer, filling our bags with their products for years. In a big way, the brand is one of Pakistan's go-to staples for a myriad of products.
Khair, so recently, we came across something that kinda sorta had us shook. It was an exchange between The Body Shop and two customers. 
Now, according to this image, this verified page says that The Body Shop doesn't deal in Pakistan. Um, hello. Itnay saalon se hum kya le rahein hain phir, right?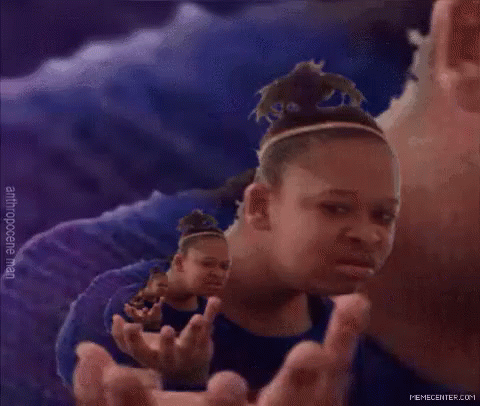 Obviously, this confused women within Pakistan because bhai, authenticity bhi koi cheez hoti hai. The women of MangoBaaz, too, were confused. Countless questions raced through our mind, like:
Have we been buying fake products? Have we been buying SMUGGLED products?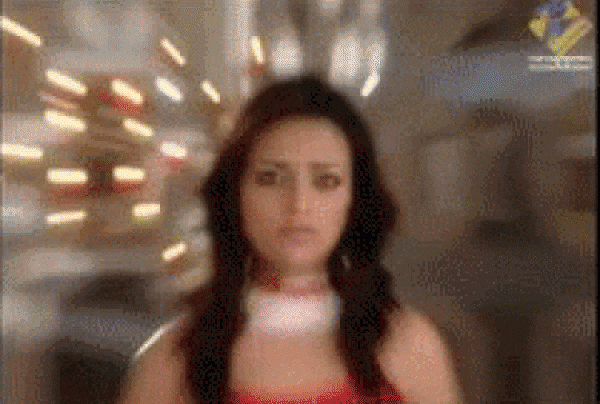 How has this been going on for so long?
Has the page been hacked?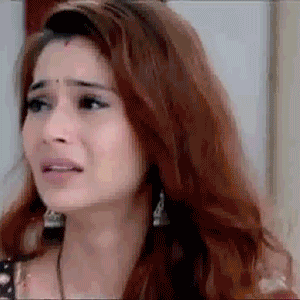 Have we all been benefiting some unknown mastermind making profits using a renowned brand's name?
(Forgive me for the Ekta Kapoor gifs, but trust me, this is about to get very masalaydaar.)
Anyhoo, the team at MangoBaaz sorta went into this crazy investigative mode. Which is why you'll notice, there's no one name on this piece. Trust me, this was a combined effort and we found out A LOT.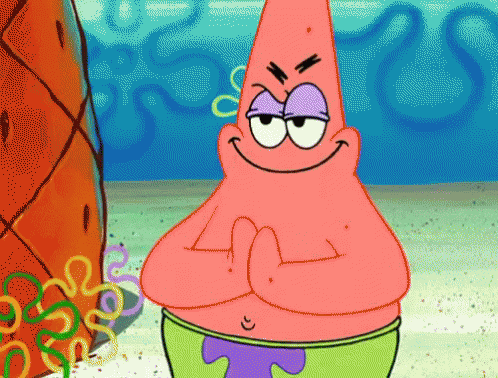 Now, first things first. The verified page. For those of you who may not know this, if you search for the brand in question, you'll find multiple pages.
However, there are two verified pages you see – one with a black background and one with a white background.
Now, most of us back home in Pakistan – when we tried accessing the white background wala page, it would immediately redirect us to the black background wala page. Keep in mind that the white background page is the one that posted about not dealing in Pakistan. Weird, right?
However, our team members abroad could access the page perfectly well. 
Okay, so obviously, we wanted to get to the bottom of this. We had some members contact The Body Shop abroad. That's where things got really messed up.
There were two messages sent by the representative. The first clearly denied any functionality within Pakistan. The other contradicted the first statement.
Seriously, Nena. Pick a side.
Obviously, confused as we were, we thought of getting confirmations from elsewhere too. So another team member contacted another rep to get a better idea of the situation.
And, uh, they straight up denied having outlets in Pakistan too. Lol.
At this point, we're all like: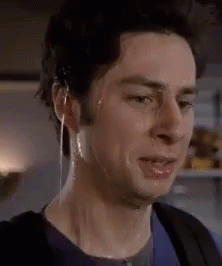 By now, internally, we're all rethinking those questions I talked about earlier. Except we probably had ten million more. Let's just say the discussion spanned over a few days and got really intense. Now, while we were annoying the shit out of The Body Shop representatives, this discussion picked up on other forums too.
We heard stuff like how the outlet here is somehow connected to the outlet in UAE, which is why reps from the U.K. or the U.S. might not know about what's going on.
Which, idk man, still sounded off-ish? Paison ka maamla hai, aisay kaisay jaanein de, right?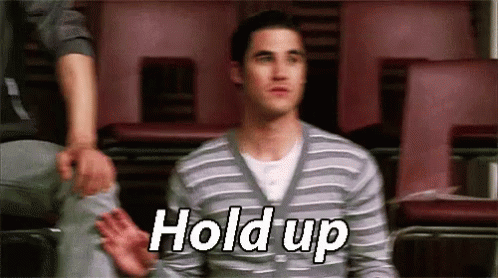 Now, at this point, we had the following info:
We know that stores abroad didn't know about the stores in Pakistan. Till they did (refer to confused AF exchange over Messenger.)
For stores that shouldn't technically have a running business in Pakistan, the peeps abroad didn't really care much about the blooming business here.
This is the info we didn't have:
An official word from the stores in Pakistan.
We'd reached out and were awaiting their reply. This would pretty much determine what shape the discovery would take.
I shit you not, at least I felt like I was in an episode of CID. 
I apologize for all the Indian drama references, I grew up on Ekta Kapoor OKAY. Jeez.
Anyway, one of us did eventually receive a reply. Here's what it said:
Hmm. Okay. So we got one confirmation. Par majaal hai ke humein aisay chain parhe. Obviously, I messaged the Facebook page everyone was redirected to (the one with the black background.) I sent the original image and asked them ke bhai kya scene hai. 
Here's what they said:
Cool. So we have their official word. What did we learn?
Things can get weird if an entire team becomes obsessed with one brand and its supposedly shady existence in your country.
There's an ACP Pradyuman (Sherlock, if you wanna be cool about it) in all of us.
We could have probably saved more effort if we'd just waited for the last two replies or called someone here.
Humarey paas free time bohot hai.
Are we convinced? I mean, I don't know. We can take their word for it, right? Are YOU convinced? Again, I don't know if anyone cared in the first place. But there you have it. It's probably not unauthorized. So…yeah. You're welcome?
If you want us to use our skills elsewhere, bata dein. And if you have more info, share away.
---
Cover image via beawareofgreenwashing.blogspot.com