All you drama fanatics, brace yourselves! We finally have our dream duo pairing up once again for the silver screen. Remember Zaroon (Fawad Khan) and Kashaf (Sanam Saeed) from Umera Ahmed's blockbuster drama serial, "Zindagi Gulzar Hai" back in 2012?
Well turns out, they'll be gracing our screens once again, alongside Zara Noor Abbas, in an upcoming feature film by Haseeb Hassan titled "Aan," in collaboration with the exceptional writer Umera Ahmed.
This will be the very first time Fawad Khan and Sanam Saeed will be seen together on screen after eight years.
How exciting is that?!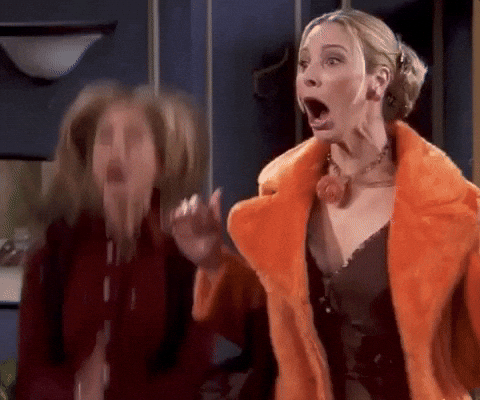 So recently, while taking to her Instagram handle, one of the female leads, Zara Noor Abbas appeared to be quite ecstatic about the film. 
In her post, she mentioned that she feels extremely honored to be working with Fawad Khan and Sanam Saeed. She also said that she is excited to start shooting for this venture.
According to Galaxy Lollywood, after the success of his film "Parwaaz Hai Junoon" back in 2018, directer Haseeb Hassan has announced that the backdrop for this one will be based on the Pakistan Navy.
Previously, Haseeb has collaborated with Umera Ahmed twice for telefilm "Laal" and hit drama serial "Alif". The duo has another upcoming project in the pipeline, titled "Dhoop ki Deewar".
Haseeb had also taken to social media to announce that the movie will be a 'jaw-dropping memorable cinematic experience'. As we all know, Haseeb's previous film "Parwaaz Hai Junoon" (starring Hamza Ali Abbasi, Hania Amir, Kubra Khan, and others) was based on life at Pakistan Air Force and Haseeb and Umera's first project, "Laal" (starring Bilal Abbas, KubraKhan and Gohar Rasheed) was based on the Pakistan Navy. Therefore, this seems to be a familiar canvas for both the director and writer.
The date of release has not yet been announced but let's hope that it will be somewhere around the end of this year. Wishing all the very best to the cast and crew for this intriguing project.
---
Cover image via Hamdan Films